KARL Mobile App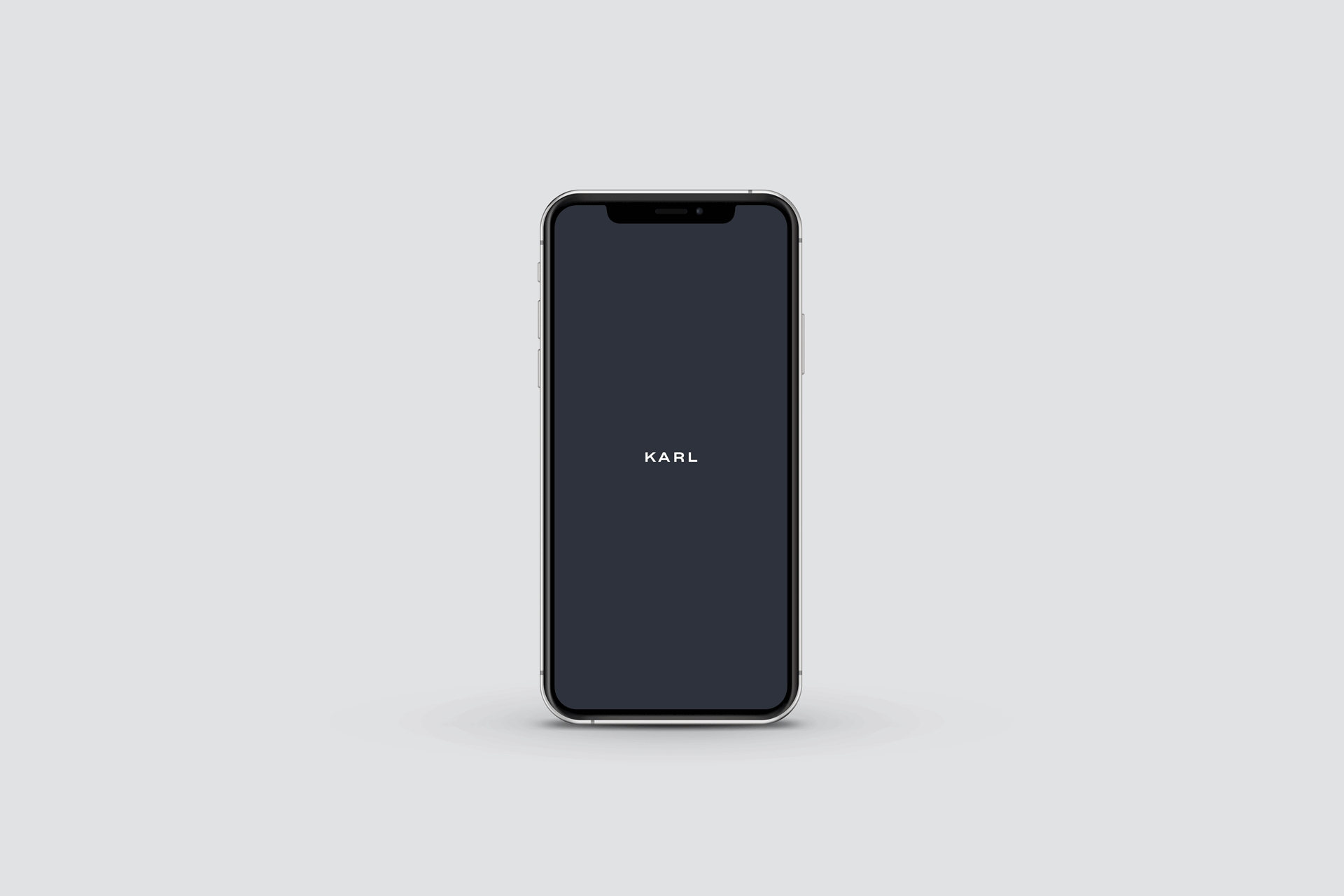 What
Mobile Development
Android / iOS
Salesforce
Info
Meet Karl, a man of the world. He loves handmade Italian suits and reading books: sharp style, sharp mind.
Together with Met Studio we created a sophisticated app, looking and working smoothly.
Ok, Karl is not Karl's real name. Due to business agreements, we had to change the name of this Dutch Celebrity.